You want to get started with email marketing, but don't know where to begin?
We are a team of email marketing experts that can help you.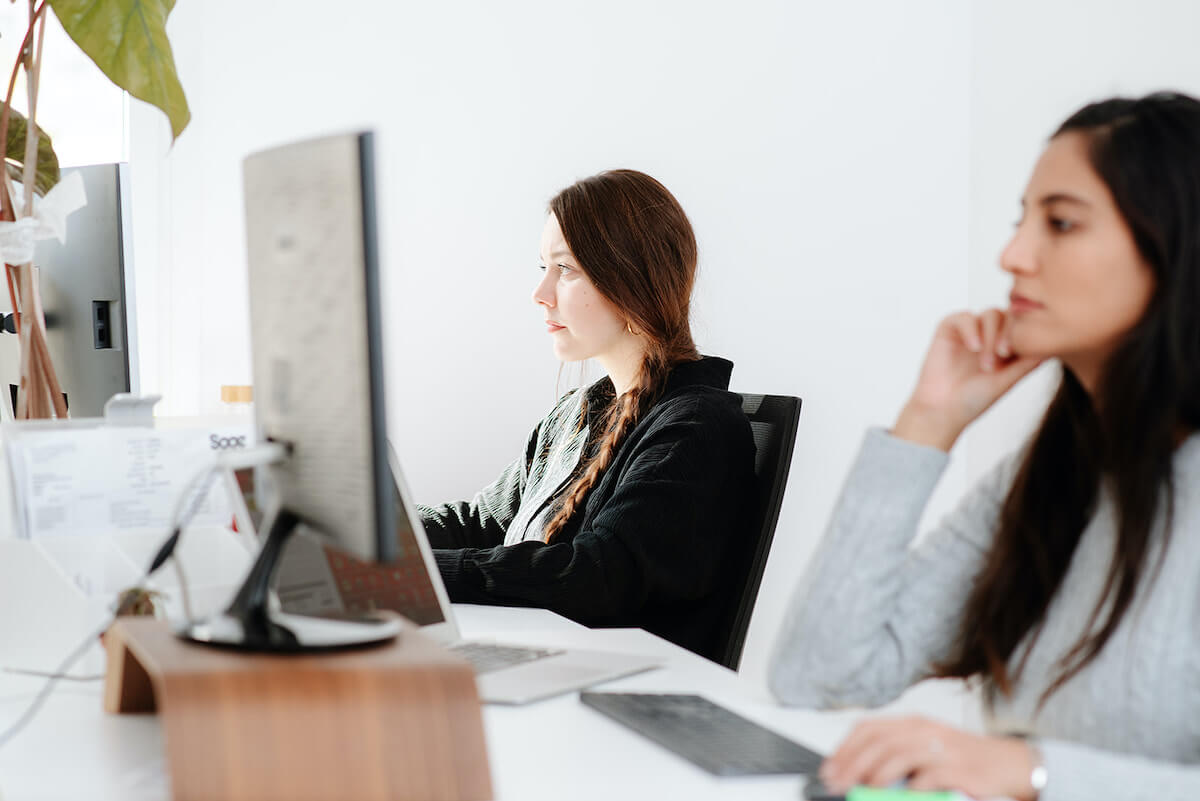 We'll take care of the entire process in order for you to get started quickly. This includes:
selecting a suitable email marketing service
setting up the newsletter tool
uploading a list of contacts (if you have one)
creating a newsletter template
creating a registration form
setting up the opt-in and unsubscribe process
Benefits of Using our Newsletter Setup Service
Save time and hassle: We handle all the technical details, so you can focus on creating content and running your business.
Professional-looking newsletters: Our expert designers will create a custom template that matches your brand and helps your emails to stand out.
Transparent pricing: Our pricing is affordable with no hidden fees or surprises.
Pricing
We are currently defining our "Done For You" packages.
Prices will start at around $450.
Supported Newsletter Services
We currently work with:
If you are interested, please leave your email address here, and we'll get back to you as soon as possible:
Are you already sending newsletters but unsure if they're always being delivered? Consider our Email Deliverability Audit.