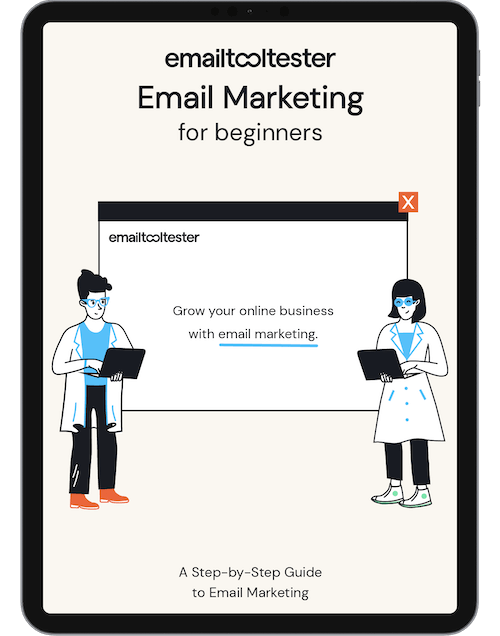 The Email Marketing Crash Course: Our Free Ebook
For small and medium-sized businesses, online stores, and bloggers.
At first glance, email marketing looks a bit complex.
Apart from some legal considerations, there are also technical obstacles that make getting started more difficult. This free ebook demystifies the topic of email marketing, so you can set up your own email newsletter with ease.
What This Ebook Contains

Why email marketing is so effective and when it's most useful to you.

Mistakes most newsletter authors make and how to avoid them.

How to find an inexpensive newsletter tool and use it correctly.

What legal issues to look out for when dealing with email marketing.

Practical tips from email marketing experts on content creation, automation, and more.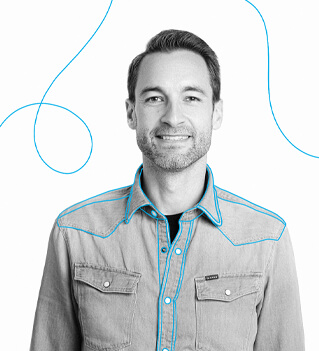 Who Wrote This Ebook?
My name is Robert Brandl and I wrote this ebook in order to give beginners such as yourself an insight into email marketing. Unfortunately, the subject is often riddled with technical jargon many people don't understand. I have been in email marketing for more than ten years now, in an email marketing agency and as a business owner. Now I want to share this knowledge with you in this easy-to-digest format.