About Us
Helping you get better at

email marketing
Among all the marketing channels available, email marketing still stands out as one of the best. For the longest time, companies had to choose between making do with an inexpensive newsletter solution or flashing the cash for a professional one. This was bad news, especially for smaller companies. But luckily, this has now completely changed with the advent of Do It Yourself email newsletter tools.
They're not only less expensive than enterprise providers' aging solutions, but also much easier to use. This is why Robert Brandl launched EmailTooltester in 2011: to demystify the topic of email marketing and offer small and medium-sized companies transparency and understanding when it comes to selecting the tools they need.
Two years before, Robert founded Tooltester.com, which helps beginners with all things related to website creation.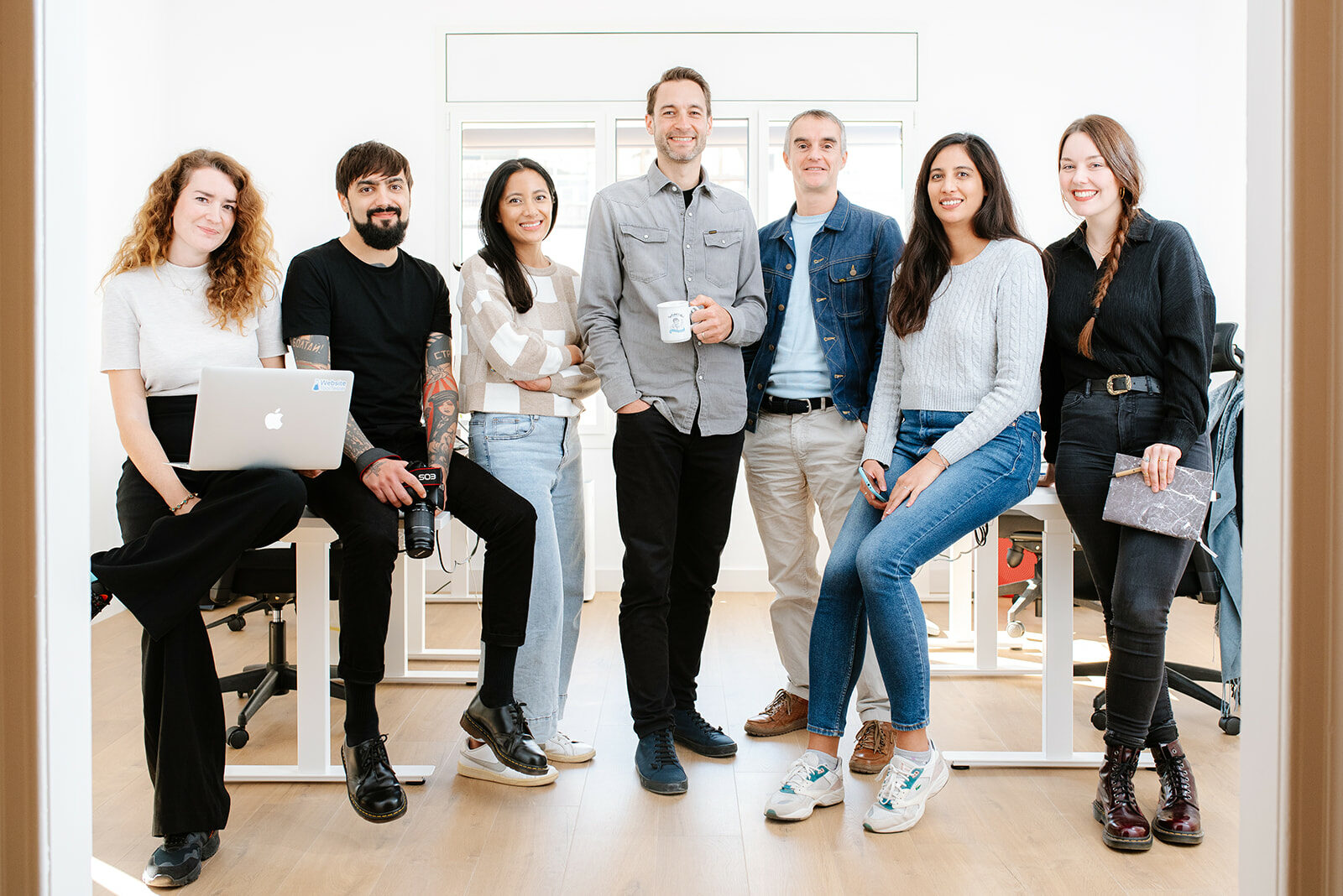 EmailTooltester's Story
With Tooltester rapidly taking off, Robert realized he needed to work on his digital marketing strategy and find a way to connect with readers outside the website.
Having worked in an email marketing agency, he quickly put his skills to work, building a strong email list of subscribers looking for useful information on the topic of website creation. And that is exactly what he began sending them, in the form of a free ebook and resources the team put together along the way.
The email list climbed into the thousands, and Tooltester was named one of Europe's fastest growing companies two years in a row (2021 and 2022) by The Financial Times!
By this time, Robert had already tested a host of email marketing services and began sharing what he'd learned with other small businesses looking to grow.
EmailTooltester is now made up of over a dozen multi-talented (and multilingual) tooltesters (you can find out more about them below)!
Who's running this website?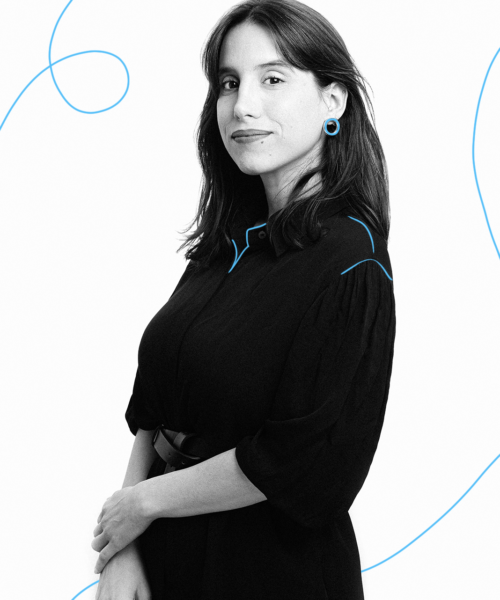 Content Manager
Olá! I'm Paula, the person responsible for our Portuguese website. I'm passionate about books and technology, setting up my own online book club and newsletter. After tirelessly searching the web for the best tools for my own projects, I am glad I can now help other people through my work at EmailTooltester.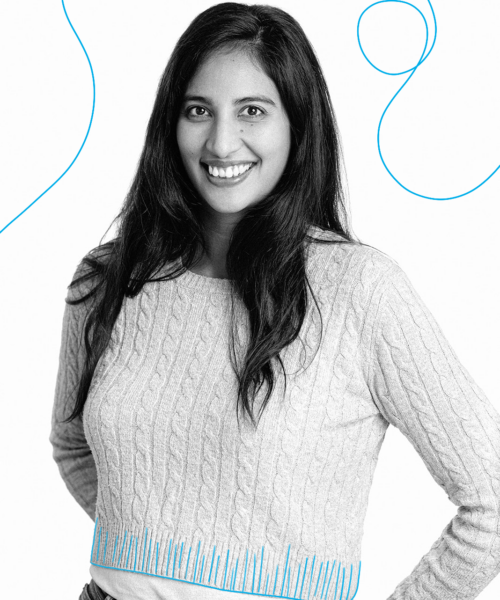 Office Manager
Hola, I'm Asiea, one of the Barcelona locals on the team. Since I was little, I've been passionate about traveling and other cultures. I've worked in many different sectors, assisting digital marketing teams. I love helping my Tooltester colleagues while learning from them in our sunny office!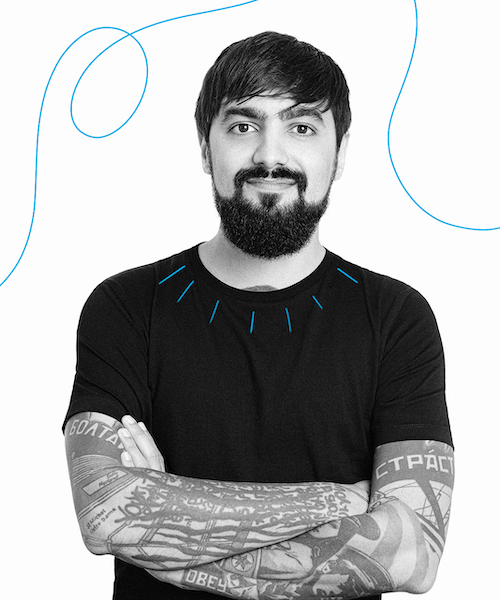 Video Specialist
Hello, I'm Lucas. I've been working in the motion graphics field since 2007, specializing in real-time performances and video mappings. I've been in charge of video production at Tooltester since 2018. In my free time, I focus on listening to music without any visual stimuli. I collect records, more than half of which are classical music.
EmailTooltester in Numbers
How Is EmailToolTester Financed?
We prefer affiliate revenue to distracting ad banners. In practical terms, this means that we receive a fixed commission from the provider whenever you click on an affiliate's link and become a customer. This doesn't cost you a cent beyond the product you would purchase anyway.
Not all the providers we review are affiliates, but we give every provider a fair chance. And whether or not a provider is an affiliate, this does not influence our work. Being independent from the providers is the foundation of our reviews, and we pride ourselves on the fact that our review scores are plausible and make sense.
Should you ever have a question regarding a review, please feel free to contact us or leave a public comment in any of our reviews.
Is there a way to support our work?
Of course, there is. If you have decided to sign up for an email marketing or CRM provider, please use one of the links from our review site to get to the company's website. Also, we'd love to hear your feedback on our resources. You can let us know what you think by leaving a review on Google or Trustpilot.
Are you interested in joining our team? Look at our current job openings.