After several months of hard work, we finally reached the finish line: EmailToolTester has a new look. We have been comparing and reviewing the best newsletter and offering advice on how to start your own email marketing campaigns tools since 2011.
While our old website builder, Webnode, was a reliable asset for many years, around 700 daily visitors to our website have shifted our requirements a bit – we need a more powerful platform.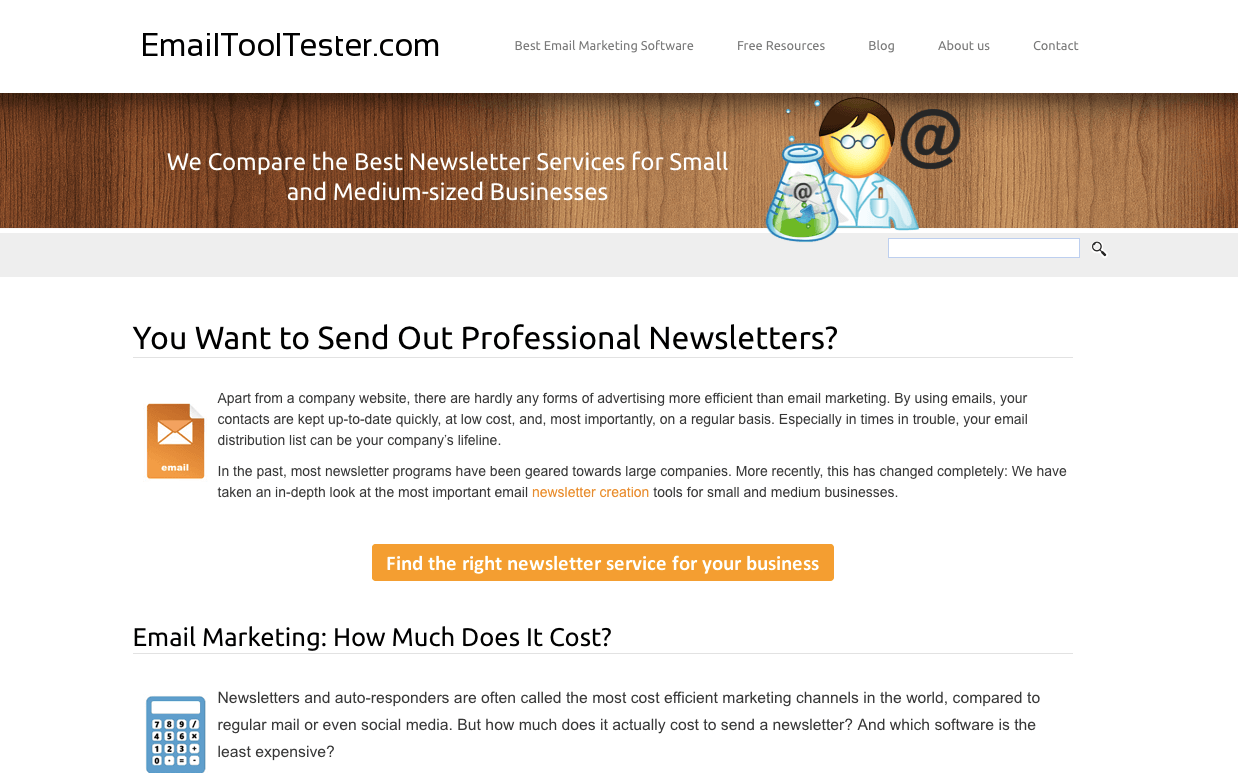 By switching to WordPress and re-designing the site, we're also adding a few useful features. For starters, you can now show several different providers side-by-side for easier comparison.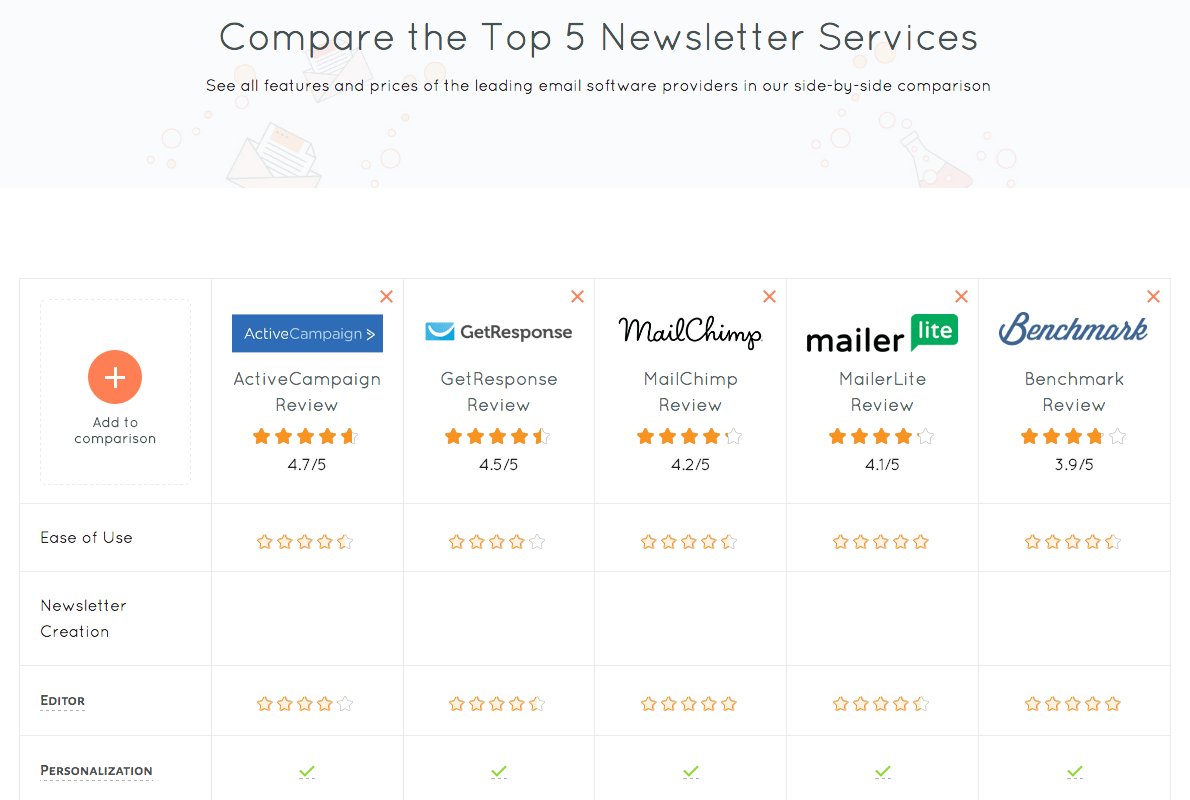 We also started from scratch with our cost calculator. We've added a few more providers and made our reviews more easily accessible (for those cases where we wrote an actual review).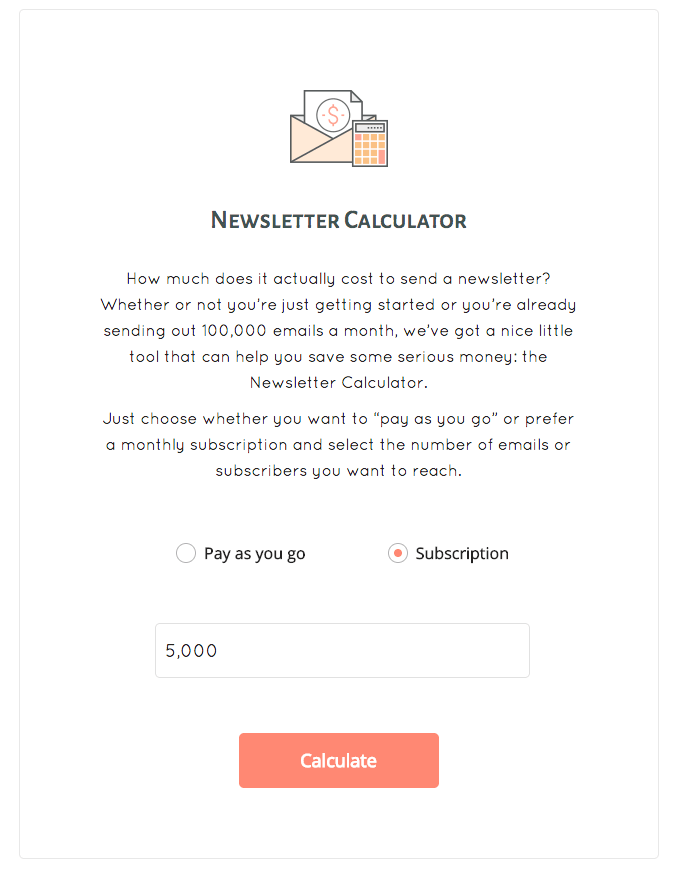 And last but not least, adding new features has become much easier for the future. Trust us, we're not short on ideas!
More ToolTesters
After a year and a half, and many reviews, our Australian colleague Steve Lamattina will be moving back to Melbourne. In order to keep things running, we have added not just one, but two people to our team: Josep Garcia and Florian Tanant. They will be helping me move EmailToolTester forward starting in April 2017.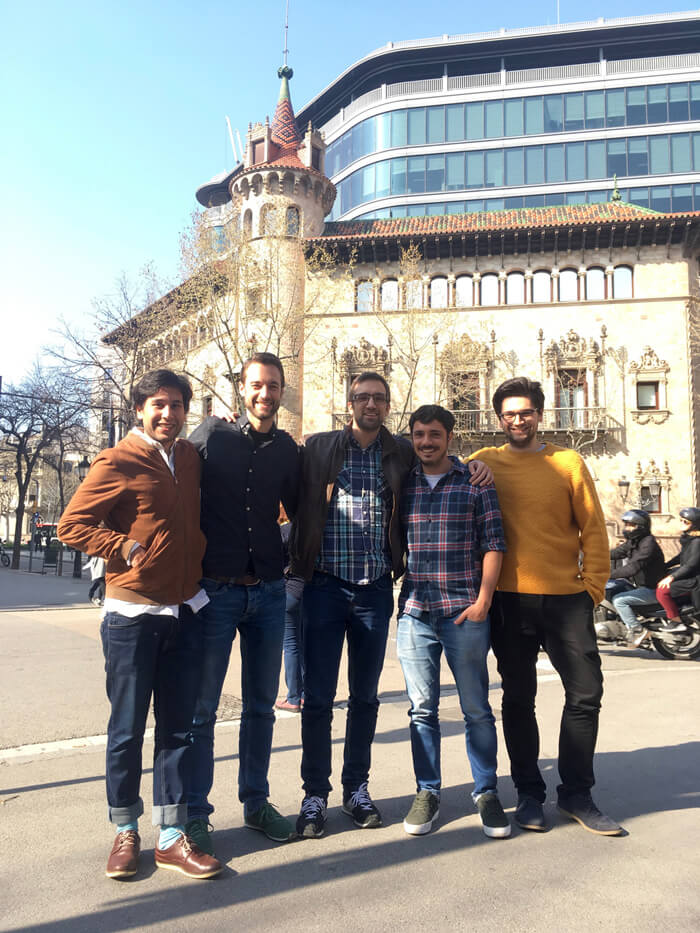 Josep, who has been with the team since 2014, will be our new website manager. Florian, our new arrival, will be in charge of writing reviews and articles. I will continue working on our strategy in the background. Armin, whom you can see in the picture as well, is our CTO and in charge of website development for all of our outlets.
The near future will hold plenty of new blog articles and more reviews, which we will make even more thorough than we have in the past.
Leave us a comment if you have any questions or comments!
Our Methodology
This article has been written and researched following our EmailTooltester methodology.
Our Methodology