Do you have the feeling that your emails aren't being delivered?
We're here to help with that mystery!
At EmailTooltester, we are known for our rigorous deliverability tests that we run twice a year on 15 different email marketing services like ActiveCampaign, Mailchimp, GetResponse, Constant Contact, and many others, since 2017.
What is an Email Deliverability Audit?
Think of an email deliverability audit like a check-up for your email system. Just like you'd go to the doctor to make sure everything in your body is working right, this audit checks whether your business emails are reaching the people you want them to.
It looks at things like whether your emails are seen as trustworthy, whether they're well-written, and whether you're sending them to valid email addresses.
It also checks if your emails follow rules that stop them from being marked as spam. By doing this, you can make sure that your important business emails don't get lost or ignored, which helps you communicate better with your customers.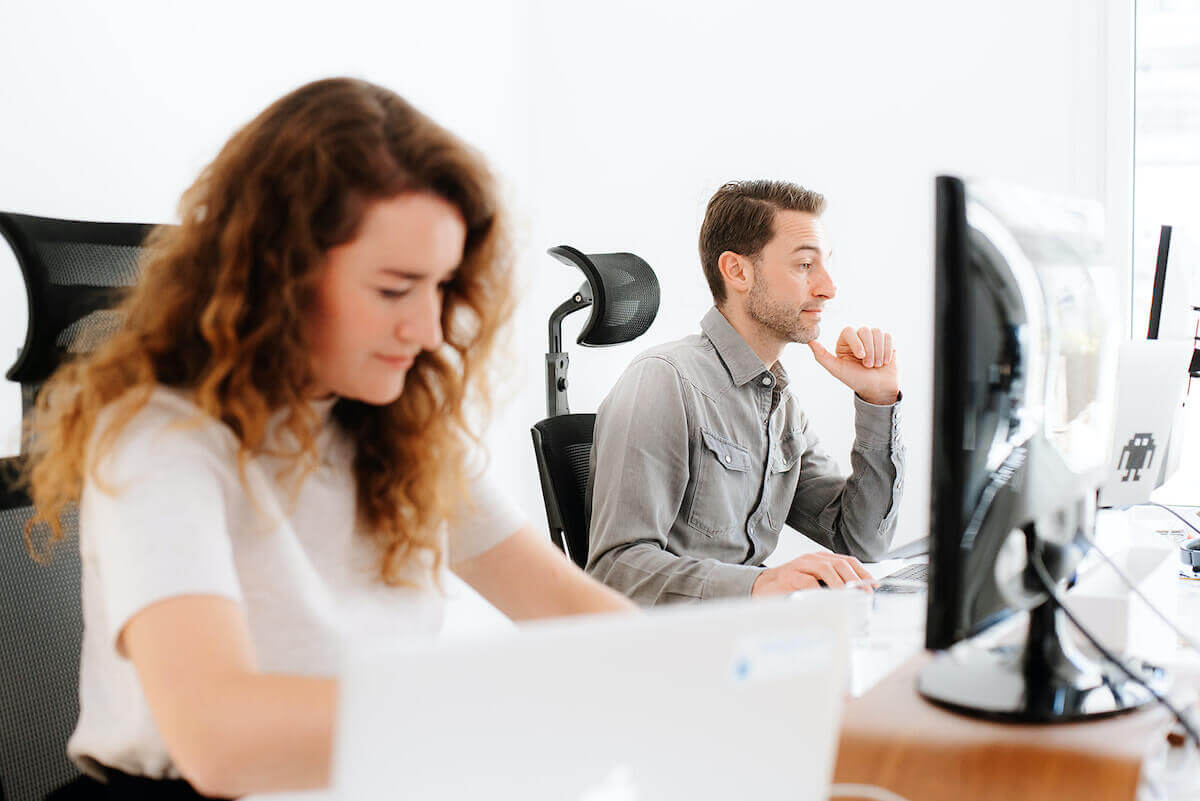 EmailTooltester's Deliverability Audit: What's Included
We'll run two deliverability tests and analyze the results based on a number of factors.
In your audit, we'll look at:
your sender reputation
email content quality
domain health
list hygiene
spam complaints
deliverability rates to 30+ email clients (Gmail, Yahoo, Outlook, etc.)
the email service provider (ESP) you're using
whether authentication has been set up correctly
and your adherence to email sending best practices
Benefits of Using our Email Deliverability Audit Service
Save time and hassle: We handle all the technical details, so you can focus on creating content and running your business.
Transparent pricing: Our pricing is affordable with no hidden fees or surprises.
Actionable recommendations: Clear and concise recommendations you can implement immediately for tangible results.
Pricing
The deliverability audit and tailored recommendations are priced at $100.
If you require assistance with implementation, this will be charged separately on a case-by-case basis. Prices range from $100 – $500.
If you are interested in our deliverability audit package, please leave your email address here, and we'll get back to you as soon as possible:
FAQ
How does the email deliverability audit work?
For the initial audit, we will provide what is known as a "seed list", which contains approximately 60 email addresses. You need to upload this list to your newsletter tool. Afterward, you should send the email you wish to test to this list. Doing so will allow us to evaluate the following:
Whether your email authentication has been set up correctly
Which email clients (Gmail, Outlook, etc.) received the email and where it landed (main inbox, promotions or spam)
Whether you're on any blacklists
The quality of your email content.
Following the audit, you will receive a report containing our recommendations. Should you require assistance in implementing these recommendations, we are more than happy to help. However, please note that this will incur an additional charge.
Do you work for an email service provider and wish to request our deliverability audit?
Unfortunately, we cannot offer our service to ESPs, as this would create a conflict of interest with our regular deliverability tests.
Let us know if you have any additional questions via our contact form.